Chairperson
Mr. Tony Muvengei
Chairperson
As the newly elected Chairperson, my mission is to create an empowering and innovative learning environment for students, departments and staff. Additionally, providing students with quality, affordable education, while also empowering them to make a positive impact in the world. Planning to achieve this through implementing new initiatives that focus on inclusivity, sustainability and engagement. I will also seek to improve the quality of education for our students, find innovative ways to advance our research efforts and ensure that our campus continues to be a safe and inclusive learning environment. I will strive to enhance our University reputation and strive to make it a top tier institution.
My vision is to create a campus culture that is welcoming to all while also providing resources to ensure students success. I will work towards fostering an environment of collaboration and innovation. I will provide an inclusive, diverse and supportive community in which everyone feels safe and valued. Finally, I will work towards promoting an atmosphere of understanding, acceptance and compassion that allows everyone to reach their fullest potential.
Vice Chairperson
As the elected Vice Chairperson of the University Student Governing Council, I am honored to serve the student body to the best of my abilities. I am committed to fostering a positive and inclusive environment on campus, where all students are empowered to pursue their academic and personal goals. My vision is to cultivate a culture of collaboration, creativity and innovation especially through clubs. I will strive to provide students with resources and support to help them succeed in their academic and extracurricular endeavors. I will work to ensure that students have access to quality education and resources, and that their voices are heard.
I believe in the power of student engagement, and will strive to create opportunities for students to get involved and take part in shaping their university experience. And this will be successful through student engagement and participation in club activities. I am excited to embark on this journey and look forward to engaging with the student body for the betterment of our university.
Ms. Ruth Misiko
Vice-chairperson
Secretary General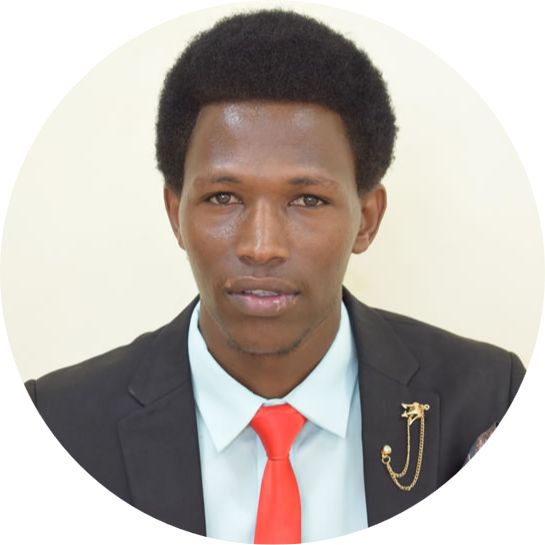 Mr. Tyson Letepelu
Secretary General
Purpose precedes vision. Vision precedes mission. I am born a servant of leadership with an ideal vision to seal a brand legacy to inspire others by setting a track record in whatever I do. Having identified my choleric personality through engaging in various matters affecting people, l suffered a passion betrayal of serving humanity becoming an habit. I realized that the only way to self-discovery is losing service to humanity. Upholding the virtue of integrity which is core value of a good leadership. Soon or later future allays are in motion for our people.
As a Secretary General Apart from executing my duties laid down on SEKUSA Statues, My vision is to work on my "R" cube principles of reignite, revamp and revive students voice through empowering by creating a conducive environment to our students where everyone feel valuable, connected and represented so that we move our great institution to enviable heights.
Academic Secretary
As the Academic Secretary, I will ensure that class representatives and delegates are awarded Certificates of Recognition. We will also work with the management to ensure that academic trips for science-based students are facilitated without any delays. I will make requests to have more chairs and sockets are added in the library because the number of students keeps increasing. Apart from that, I will work with my colleagues to ensure that the halls of residence are equipped with study tables. I will petition to have the registration of units remain open until the first day of exams. Last but not least we will continue to ensure that we lower the cases of missing marks for the students.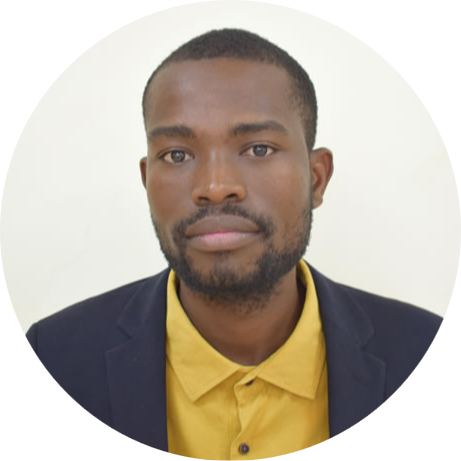 Mr. Stephen Omondi
Academic Secretary
Treasurer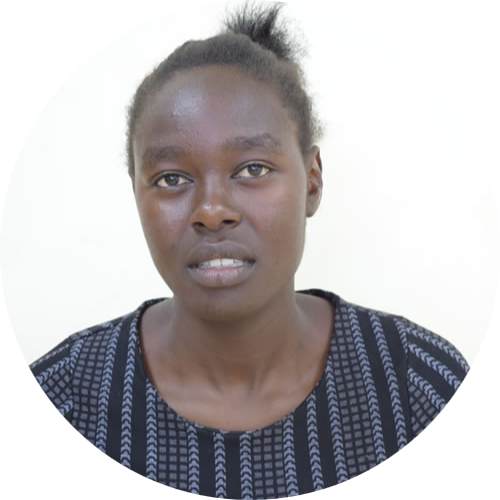 Ms. Evaline Jeptoo
Treasure
It is an opportunity to serve in the 2022/2023 Academic Year in the Student Governing Council. In collaboration with my colleagues, we will ensure that the money is allocated for various activities in the University like the Disco nights for both Wednesdays and Fridays, Cultural Week, sports and Mentorship activities. I will also strive to ensure the needy student's kitty has available funds to be allocated to the needy students every semester. Finally I will ensure that all the money allocated for the 2022/2023 academic year budget is spent on all the events that are scheduled to take place throughout the year in order to serve the interest of all the students in the University.
Satellite Campus Representative
I am delightful to serve students from all SEKU Satellite Campuses which are; Kitui Town and Wote. According to the SEKUSA Constitution Article 24, I have been given the mandate to prepare budget and discuss issues affecting the satellite campuses with my fellow SGC members and management. I will therefore ensure coordination of all satellite campus activities like games, entertainment, academic related forums among others. Thank you and God bless SEKU.
Mr. Alex Nzioka
Satelite Campus Representative
Social Welfare Secretary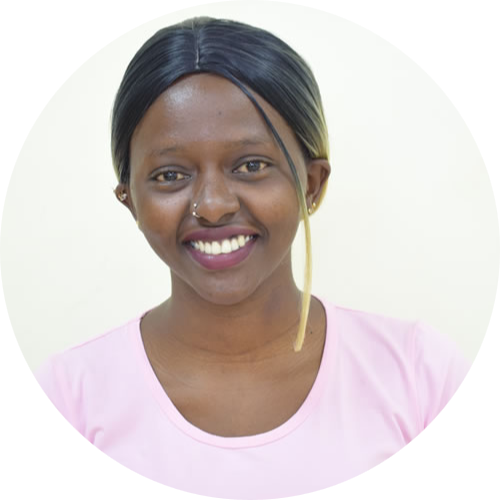 Ms. Yvonne Mutembei
Social Welfare Secretary
I was elected to represent members with special needs and deal with matters related to their welfare, as outlined in the SEKUSA Constitution. I will liaise closely with the Director, catering and Accommodation services to enhance the accommodation and catering services. I will be the chief liaison officer on matters pertaining to sports, games and entertainment. I will receive and record members request for financial assistance affecting needy students and forward the cases to Dean of students and follow up to ensure action is taken. I will receive and record member's grievances and requests related to gender issues, sexual harassment and its policies. I will promote gender equity and equality in SEKUSA and the University and network with organizations concerned about the gender issues.